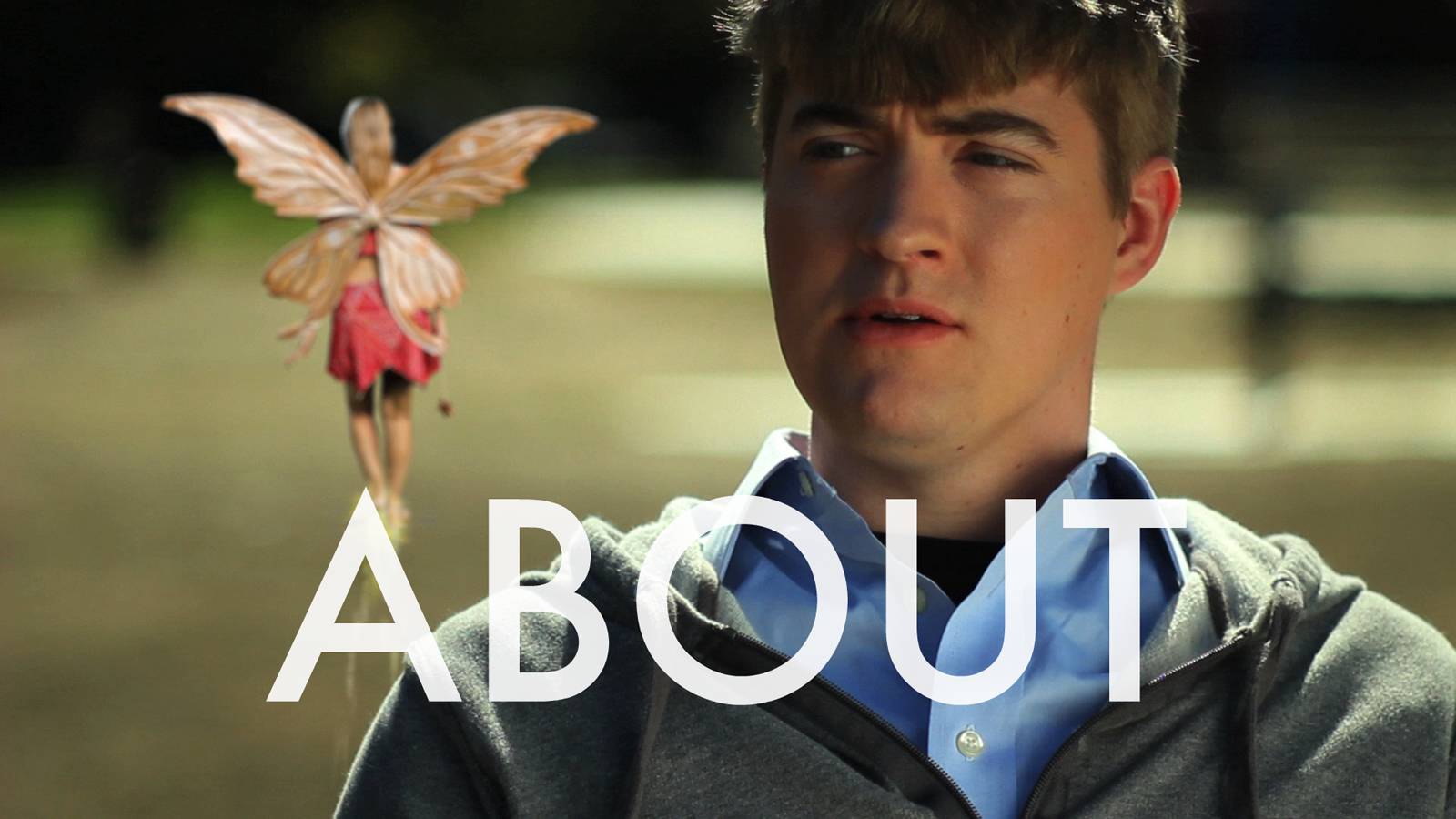 Regality Media is a production company specializing in documentaries, commercials, branded content, and production services. Whether you are a creative agency embarking on a new campaign, a company with a product to promote, or a fellow filmmaker in need of support, we can help. We utilize both in­-house talent, and a wide network of film professionals to help our clients tackle projects of any size. At Regality, "cinematic" is more than just an aesthetic buzzword. It's a holistic philosophy that puts equal emphasis on both style and substance. Our award ­winning work has been highlighted by The Orange County Business Journal, The Arizona Daily Star, as well as on TV and radio. Contact us today and learn how our passion, creativity and experience can help you reach your production and promotional goals.
Our Founders
Sean P. Malone is a cinematographer, director, writer and producer with an MFA in film production from The University of Miami. He is also a journalist, photographer, and instructor of media and film. Sean taught film and media classes at The University of Tampa, wrote, shot and produced the award­-winning Invisible Man web-­series, and is host of the "The Camera Report," a podcast where he regularly interviews the world's most prominent filmmakers. The co­-founder of two production companies, he's currently co­-directing and serving as cinematographer for the sports documentary '88, about the 1987­-88 Arizona Men's Basketball team.
---
Isaiah Leslie is an entrepreneur with eight years experience leading and managing companies from startup to established brand. In addition to co-­founding Regality Media, he is also the co-­founder of Regal Court Reporting, a trusted brand in the legal services industry. He is currently serving as Chairman of the Board for the Irvine Chamber of Commerce, and has a BA in Political Science from the University of Southern California.